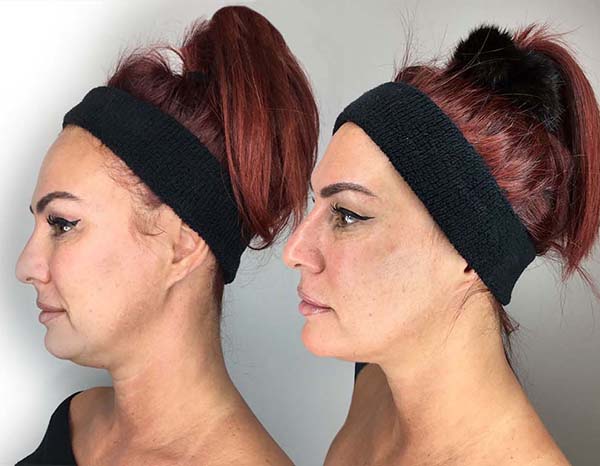 TV Presenter Lauren Simon faces up to re-entering the dating scene, with the help of Silhouette Soft
Best known for her appearances in the Real Housewives of Cheshire, 45-year-old Lauren Simon was looking for an alternative to a surgical face lift and decided to have the non-surgical Silhouette Soft procedure. Looking to increase her confidence following her divorce and now getting back on the dating scene, Lauren has undertaken treatment to address some concerns about her appearance.
Silhouette Soft is a non-surgical procedure. It has two effects: lifting the skin and regenerating collagen – to bring about a completely natural looking restoration after just 3 months.
Silhouette Soft is suitable for both men & women
Silhouette Soft is equally suitable for men and women. The minimally invasive treatment can only be carried out by a specially trained doctor. The whole procedure takes less than an hour and although there is sometimes a small amount of bruising around the entry points, this can be covered with mineral make-up. The effects of the treatment last 18 months to 2 years.
Lauren Simon's treatment was carried out by Doctor Martin Kinsella, who carries out Silhouette Soft treatments here at the FAB Clinic.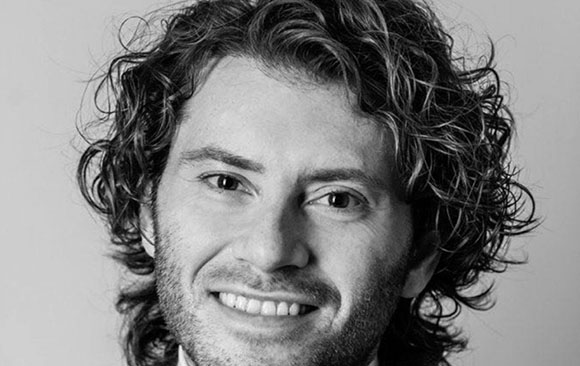 To book an appointment for Silhouette Soft call the FAB Clinic today on 0161 627 1114.