Laser Hair Removal
FREE INITIAL CONSULTATION
Standard hair removal methods can be time consuming and short-lived. You may also be experiencing painful ingrown hairs or beard bumps. We offer safe and effective hair removal treatments for a wide variety of skin and hair types for all areas of the body using a number of hair removal platforms, including the Lynton Initia Diode Medical Grade Laser.
A thorough consultation and test patch is carried out by one of our experienced technicians prior to your treatment to ensure peace of mind.
Prices start from £30 per treatment with discounts available on courses.
Where we are
We are based in Saddleworth, Oldham, which is within Greater Manchester, and approximately a 30 minute drive from Manchester town centre. Our clinic offers free parking, for our location and opening times please visit our Contact page.
Book your FREE initial consultation now by calling 0161 627 1114.
Customer Testimonial
"Lindsay took time to identify my needs for laser hair removal in a very considerate way."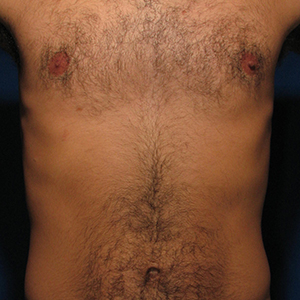 Before laser treatments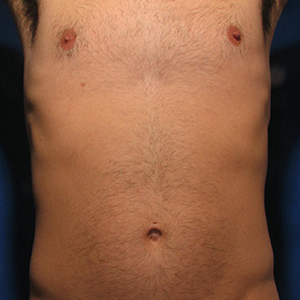 After 4 laser treatments