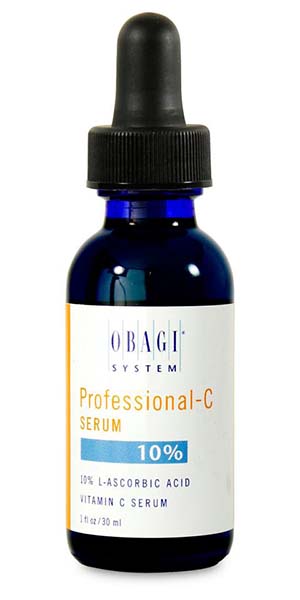 Products containing vitamins are becoming more popular as people look for vita-powers to improve their skin and make them glow.
Obagi Vitamin C 10% is gentle enough for dry, irritated, or sensitive skin and helps to minimize the appearance of fine lines and wrinkles. It additionally has a lovely smell and protects your skin.
The Obagi Vitamin C serum penetrates the skin well, and improves skin tone by making it more even. When used every morning on cleansed skin it can achieve great results.
Obagi 10% Serum is available to buy in store at the FAB Clinic.