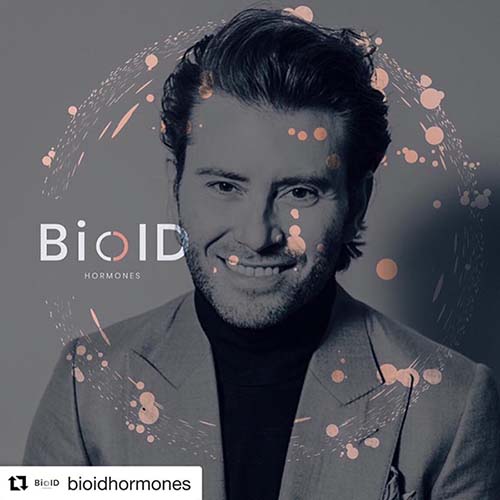 Arriving soon at the FAB Clinic, BioID Hormone Treatment
Feeling stressed?
Always tired?
No intimacy desire?
No energy?
Can't concentrate?
The menopause can be a daunting time for women wondering if symptoms are menopausal or normal. Blood profiling and hormone restoration therapy can benefit anyone, any age, any sex. We will soon be offering this service at the Fab Clinic via Real House Wives of Cheshire Star Dr Martin Kinsella.
How does BioID work?
Bioidentical hormones mimic the natural hormones of your body and help if you are suffering from: Low energy/vitality, low sex drive, menopausal symptoms, weight gain, and change to body composition.
Dr Kinsella will next be at Fab Clinic on Monday 26th November. Call 0161 627 1114 soon to avoid disappointment.