A combination of therapies is often the best way of achieving a natural look, we can help our patients express themselves with confidence through our Botox (Botulinum Toxin Type A) treatments and our 8-point Lift.
Botox – our most popular treatment!
Our Botox anti-wrinkle injections are perfect for removing crows feet and glabellar lines. But as well as helping you prepare for the party season, Botox can also help if you suffer from medical conditions such as migraines or neck pain.
Some people worry that if they start having Botox their lines will become worse once the treatment wears off, but this isn't the case, once the Botox wears off your lines will only return to how they were before the treatment. Your Botox treatment will last for approximately 3 – 4 months.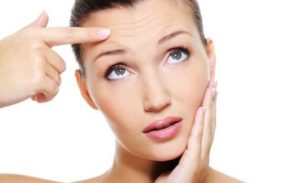 The 8-point Lift
Our 8-point Lift subtly reshapes and redefines your face, without the need for a surgical face lift. The 8-point lift is a new approach, and makes use of the new VYCROSS collection of hydraulic acid (HA) dermal fillers for facial revitalization and shaping.
The key areas of facial volume loss caused by ageing are the malar region (cheekbone area), tear trough and infraorbital area (concavity under the eyes and hollows in the cheeks), and the nasolabial fold (smile lines). The 8-point lift addresses all of these areas with the VYCROSS collection of fillers.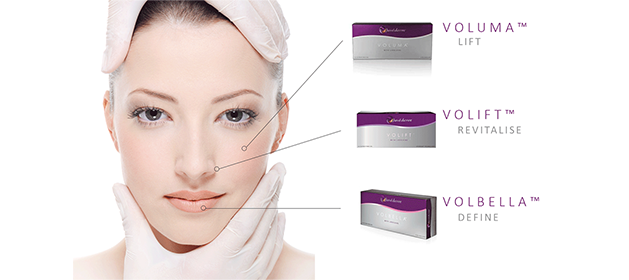 Book your FREE initial consultation now by calling 0161 627 1114